a Seasoned marketing leader with hands-on experience scaling software and consumer goods products to local and global
markets while increasing sales and brand awareness.
I bring more than 15 years' experience from both startups and large enterprises, specializing in developing a marketing strategy,
analyzing go-to-market tactics and building multi-layered campaigns to reach the target audiences.

Leadership and Teamwork

Business Development

Marketing Strategy

Content Marketing

Digital Marketing

Product marketing


Present - 2019: Cloud Platform Marketing Lead , Microsoft

• Formulating go-to-market plans for a Microsoft strategic launch including E2E execution of all related marketing processes: product positioning, market segmentation, messaging, paid media, social presence, content creation, digital campaigns, webinars, customer success stories and training programs.

• Drive digital transformation and cloud migration processes by constructing and amplifying Microsoft cloud value proposition, product solutions & launches to deliver incremental Azure revenue based on data-driven insights.

• Develop customers journeys from awareness & demand generation to pipeline acceleration & conversion.

• Collaboration with Microsoft ecosystem, MEA HQ, subsidiary sales force, R&D to maximize Microsoft Cloud opportunities in the market.

2018 - 2019: Partner Marketing Manager , Microsoft

• Developing multi-channel partner marketing programs to drive demand generation for strategic cloud partners, constructing all designated ROI and KPI's.

• Executing marketing campaigns supporting corporate cloud strategy to recruit new channel resellers and increase customer lifetime value.

2017 - 2018: Marketing Director , Consumer goods division, L'ORÉAL

• End-to-end project management of brand introductions from strategy and analysis to go-to-market implementation. Including market analysis, value proposition, key messaging and content pieces, pricing, advertising campaign, PR events and exhibitions, media buys and partnerships.

• Develop digital marketing strategies across all relevant channels including paid media, social media, re-marketing,
E-commerce.

2012- 2014: B2B Regional Marketing Director, Israel & Turkey , Kimberly Clark

• Turkey and Cyprus business expansion project lead - conducted market research, market potential and right to win evaluation, Go-to-market plan, products sourcing, pricing.

• Drive new business through segmented campaigns including designated product launches, marketing concept, positioning, lead generation and on-line campaigns.

• Digital transformation project lead including website, e-commerce system and social asset launch: design and functionalities, on boarding new content, optimized website links and key words, email marketing.

2010 - 2011: Product Marketing Lead , Pontis (later acquired by Amdocs)

• Expanded Pontis' offering to TV sector based on customer insight and competitive analysis.

• Prepared product specification and prioritization including MRD, PRD, use cases, scenarios for B2B2C (TV screens and Marketer campaign management platform). Orchestrated all aspect of the product management process.

2005 - 2007: Brand Manager , Tnuva

• Designed penetration strategy for a new product line based on consumer studies and market trends.

• Built tri-annual launch plan, defined the marketing mix (4 P's) and conducted extensive research.

2004 – 2007 | Senior Project Manager | Bezeq, Tel Aviv

Overall management of cross-company KM projects at four branches; managing 10 teams, 60 content experts and designers and 4 programmers, as well as outsourced personnel; Deployment and assimilation of methodologies and solutions for KM, ECM, collaboration and Business Processes Management (BPM); design and implementation of organizational portal, Mobile-based system for technicians and business intelligence system.



Education
2002 – 2004:
Hebrew University of Jerusalem – BA in Economics (Graduated with Honors)

2007-2009:
The Recanati School, Tel Aviv University – MBA in Business Management

Keynotes, lectures and publications

Relevant Courses and achievements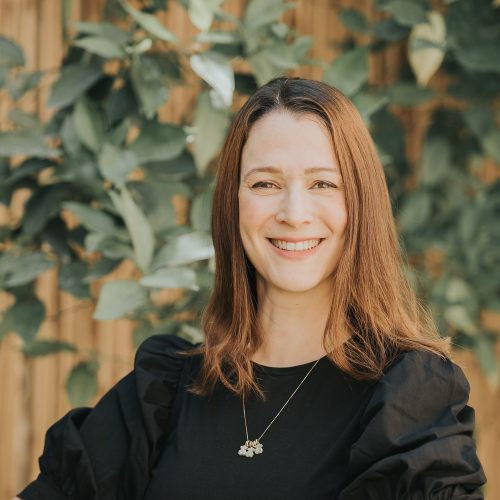 © כל הזכויות שמורות ל-Top Expert Plus