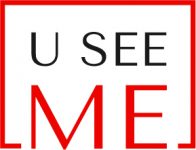 I have analytical and problem-solving skills with strong attention to details, High self-learning ability, great communication skills and true passion for data, Well organized and multitasking. In addition to my B.Sc. degree, I have taken BI developer course to enhance my skills. I am interested in an entry-level opportunity in the BI field with room to grow (available immediately).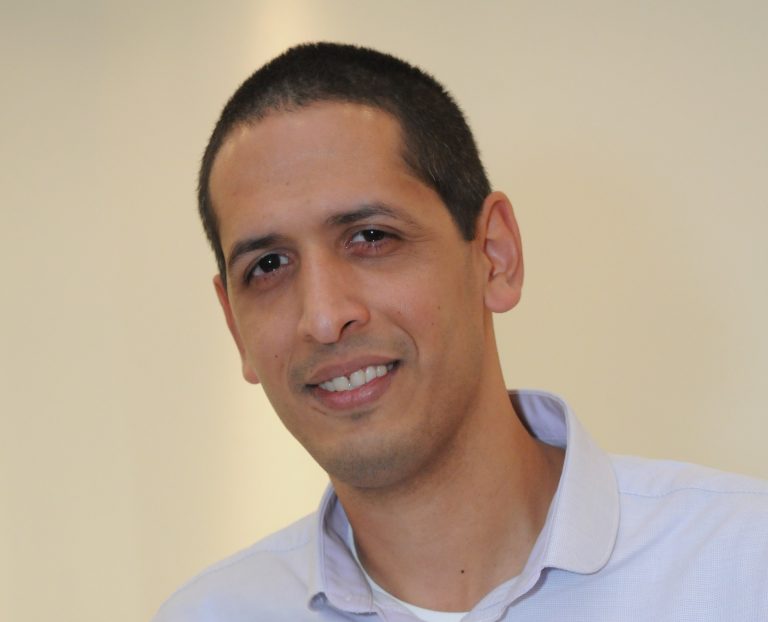 2019 - 2020 : Production Engineer, Student Position, Tara Dairy

Measuring and analyzing production data and processes, raising business recommendation, generating efficiency reports by Excel

2014 - 2016 : Supply Chain Deputy Manager, Maxima Air Separation LTD

Managing the distribution department (employees, subcontractors) and CO2 Inventory, performing cost analysis reports, working closely with different departments (Marketing, Customer Service etc.), meeting deadlines under pressure.

2013 - 2014 : Import Coordinator, Cargo Link Intl. L.P

Managing Italy line, bidding and handling shipments, working with customers, agents and shipping companies.

2011 - 2013 : Export Coordinator, F.C. (Flying Cargo) Int'l Transportation LTD

Handling shipments and customs clearance, working with customers, agents, customs agency, government departments and airlines companies.

2002 - 2007 : Supply and Logistic Officer, IDF

Education
2016 – 2020 : B.Sc. Industrial Engineering (Information Systems), SCE – with Honors
2007 – 2010 : B.A. Logistics, Sapir College – with Honors

Certifications
2021 : BI Developer, Prodware
2020 : Microsoft Power BI, Unique
2020 : Business Intelligence Analyst, Udemy
2016 – 2017 : Certified Professional in Supply Management, Chamber of Commerce Business College
2011 : International Shipping, F.C. (Flying Cargo) Int'l Transportation LTD.

Additional Skills
Advanced Microsoft Excel, Power BI, Power Query, SQL, Tableau
C#, Java, Python
SPSS, Statgraphics, SAP, SAP B1, Priority, WMS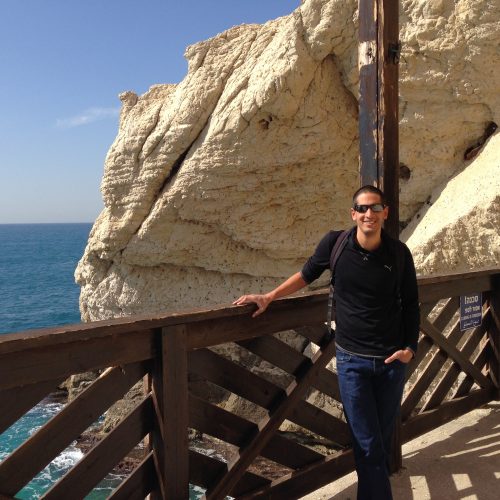 © כל הזכויות שמורות ל-Top Expert Plus