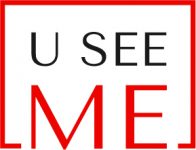 I'm a hard worker and fast learner who likes challenges focusing on BI devilopment, I'm also a very social people person who likes team effort. I'm highly motivated to establish my career.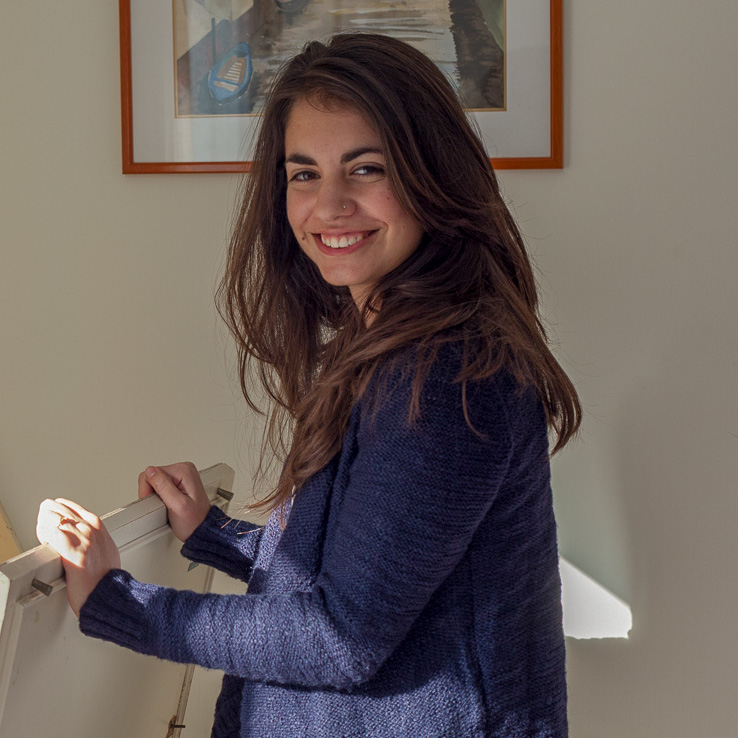 POWER BI project – "covid 19" : 2021

• Performing ETL, modeling, building visualizations and dashboarding and reaching conclusions

Veronique QC company – Tracking items management : 2019

• Build a full flow system by Access - for status tracking and UI dashboard.

2019 : Study project – Car Agency: Delivery optimization model

• Collect data and use "power-pivot" for connect and analyze the data
• Define the problems around the delivery performance
• Analyze "What-if" and "solver" by Excel
• Create useful and intuitive dashboard in power-BI

2018 : "Krush" styling E-shop – Customer and sales system

• Write the requirements file.
• Create a tool for managing customers (private details and orders)
• Create a UI dashboards
• System for tracking sold items and shipping status

Education
2016 -2020:
Ariel University –
Industrial Engineering Specializing in Information System
• summa cum laude (Avg: 93.2)
• 2017&2019 Dean's List
• 2018 Rector's List
2007-2013:
Bar-Ilan, High School –
Full Matriculation, majoring in computer science

Technology Skills

• AI, Stochastic models, Machine Learning.
• Python, R, C#, Java, Access.
• SQL, Power BI, Excel, Microsoft Office.

National Service
2014 – 2015:
Founder and Manager of "Achuzat Sara" Learning Center

• Establishe a new learning center for the children.
• Recruitment of private companies and volunteers for teaching at the center.
• Supervision the renovation of the Pedagogical Center.
2013-2014:
Guide at "Achuzat sara" Children's home

Relevant Courses and achievements
2020-2021:
BI Analyst Course In Prodware in collaboration with Microsoft .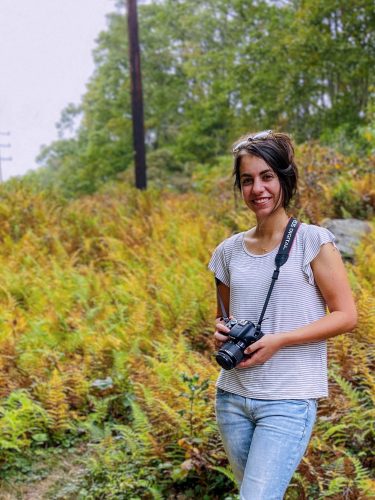 © כל הזכויות שמורות ל-Top Expert Plus