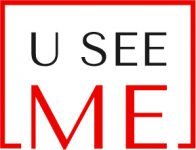 Successful management is a combination of Innovation and continuous Poker game
Transforming creative idea to digital products​
Entrepreneur in my soul! Live & breathe Digital Innovation! 
Expert in planning and executing strategic processes and solutions for digital transformation.
My "comfort zone" is solving complex situations and challenges that require a combination of deep understanding of the content & technology, strong business & marketing orientation and multidisciplinary managerial skills. I believe that whether I succeed or fail, most of the value comes from the process. 
I'm an "artist" in creating long term relationships with customers, business partners, colleagues and friends – in my opinion, the promise way for success is to create continuous value for them (doesn't matter to whom).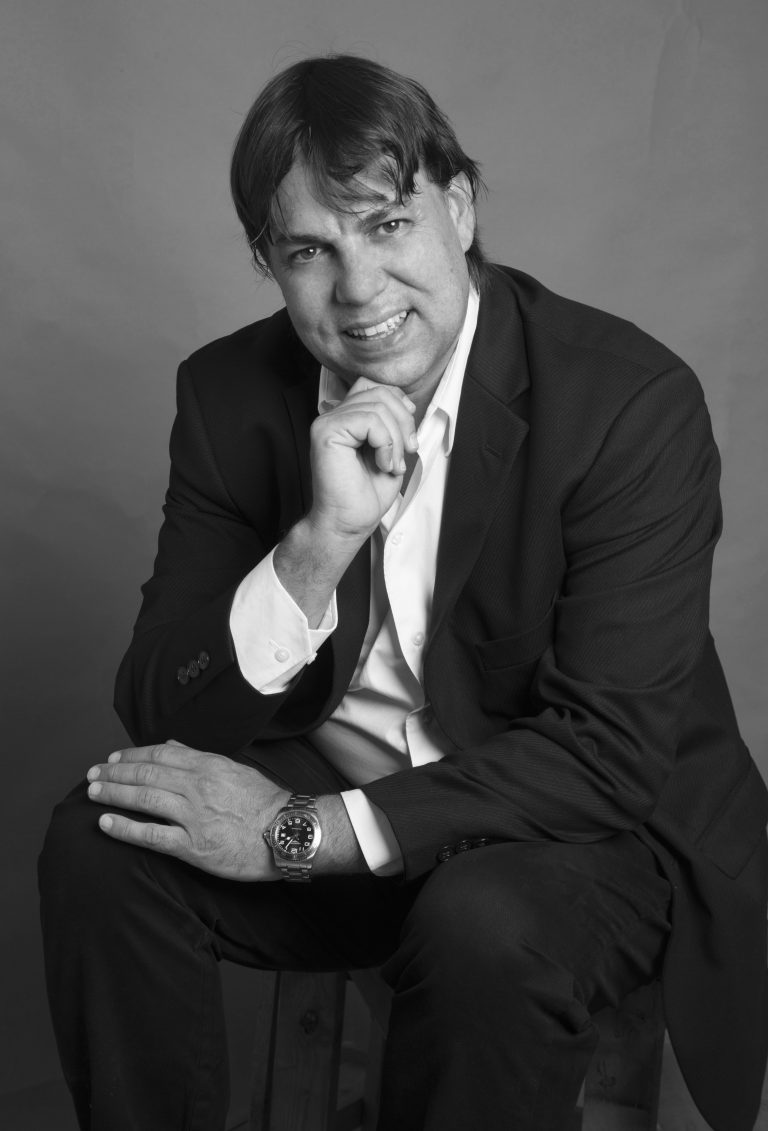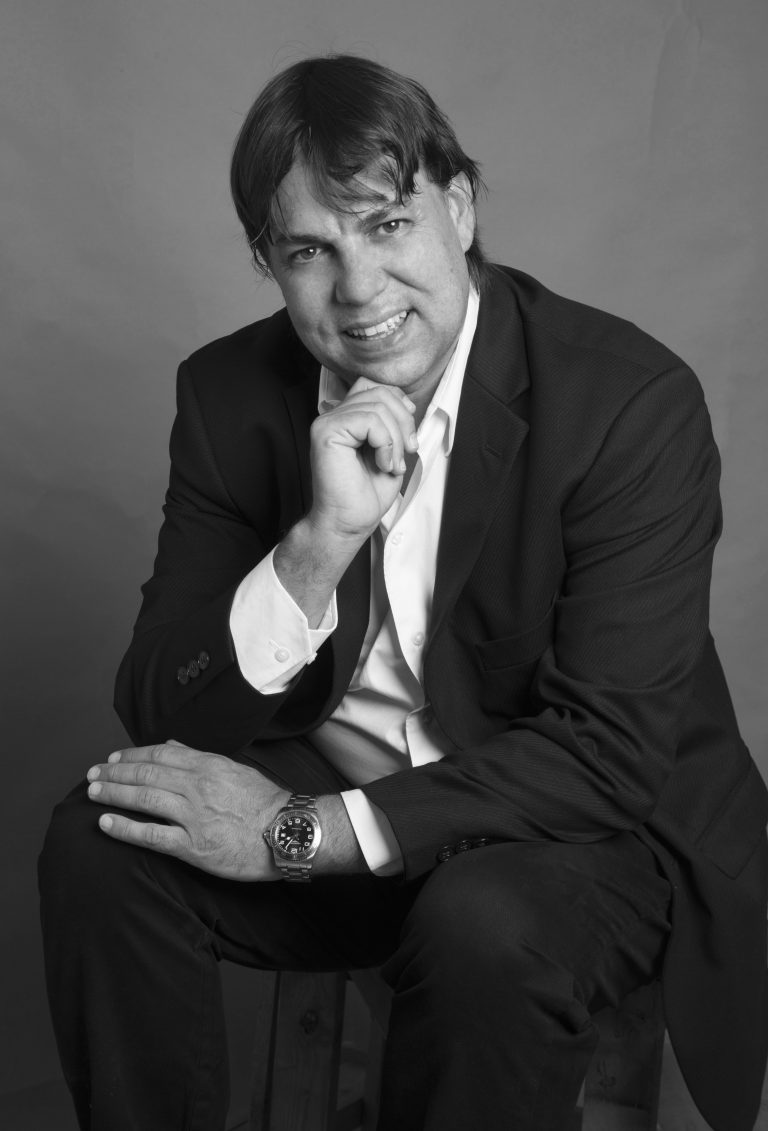 Lead and motivate employees to achieve a common goal.
Strong and Effective communication skills which help me understand people and situations.
Strategic and analytical thinking that allow me to maintain a sustainable execution.
Manage business unit\group including demand generation, pipeline management, biz dev, delivery and HR.
Excellent presentation skills to both decisions' makers (c-level) and large audience (conferences, keynotes speaking, webinars …)

To be a Game Changer In a world of digital transformation.

Positive thinking – my glass is always "half full" and not "half empty".
The goal is less important than the process of achieving it.
Mutual respect and understanding even during conflicts and crises.
Use common goal and not authority to motivate for action.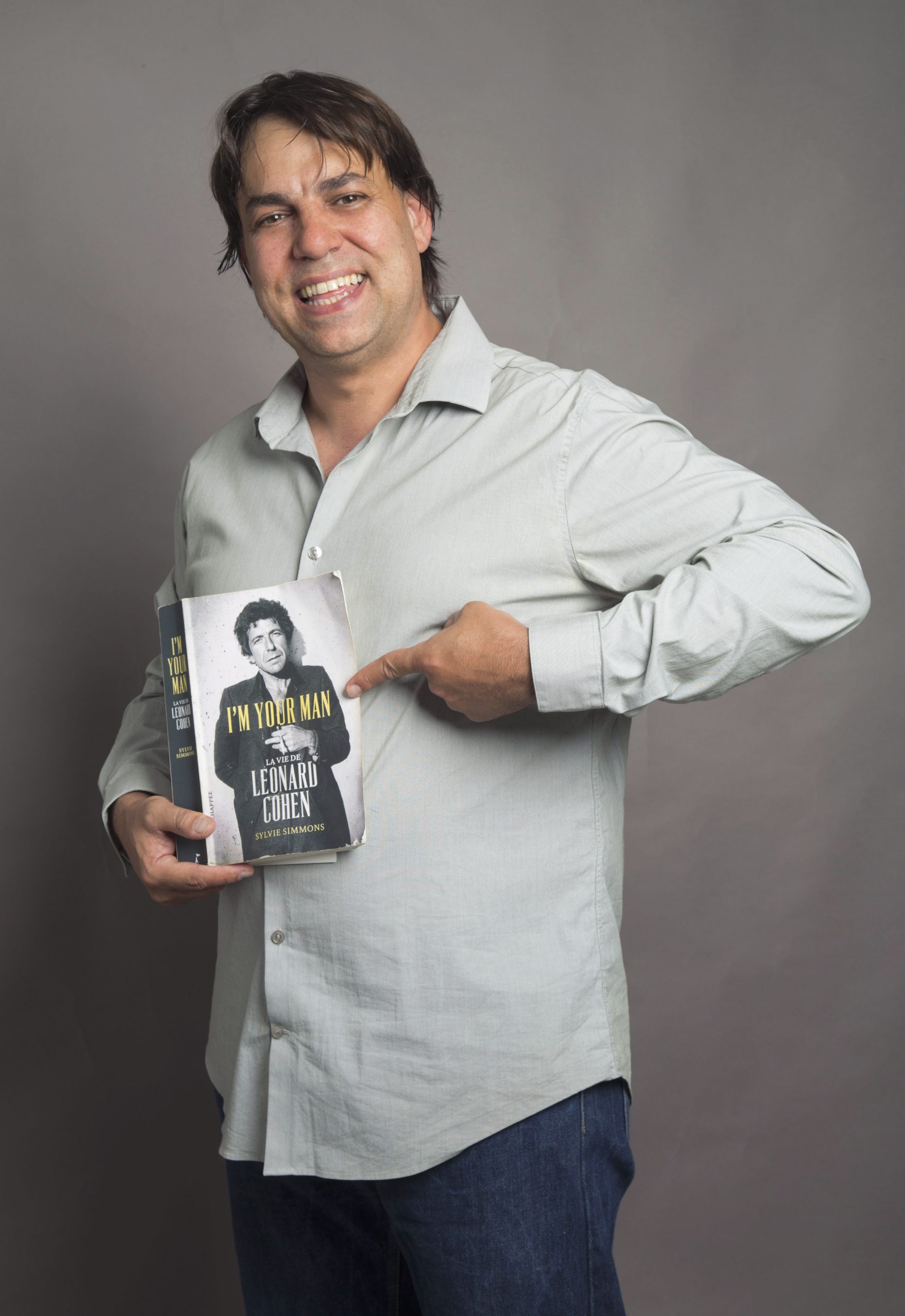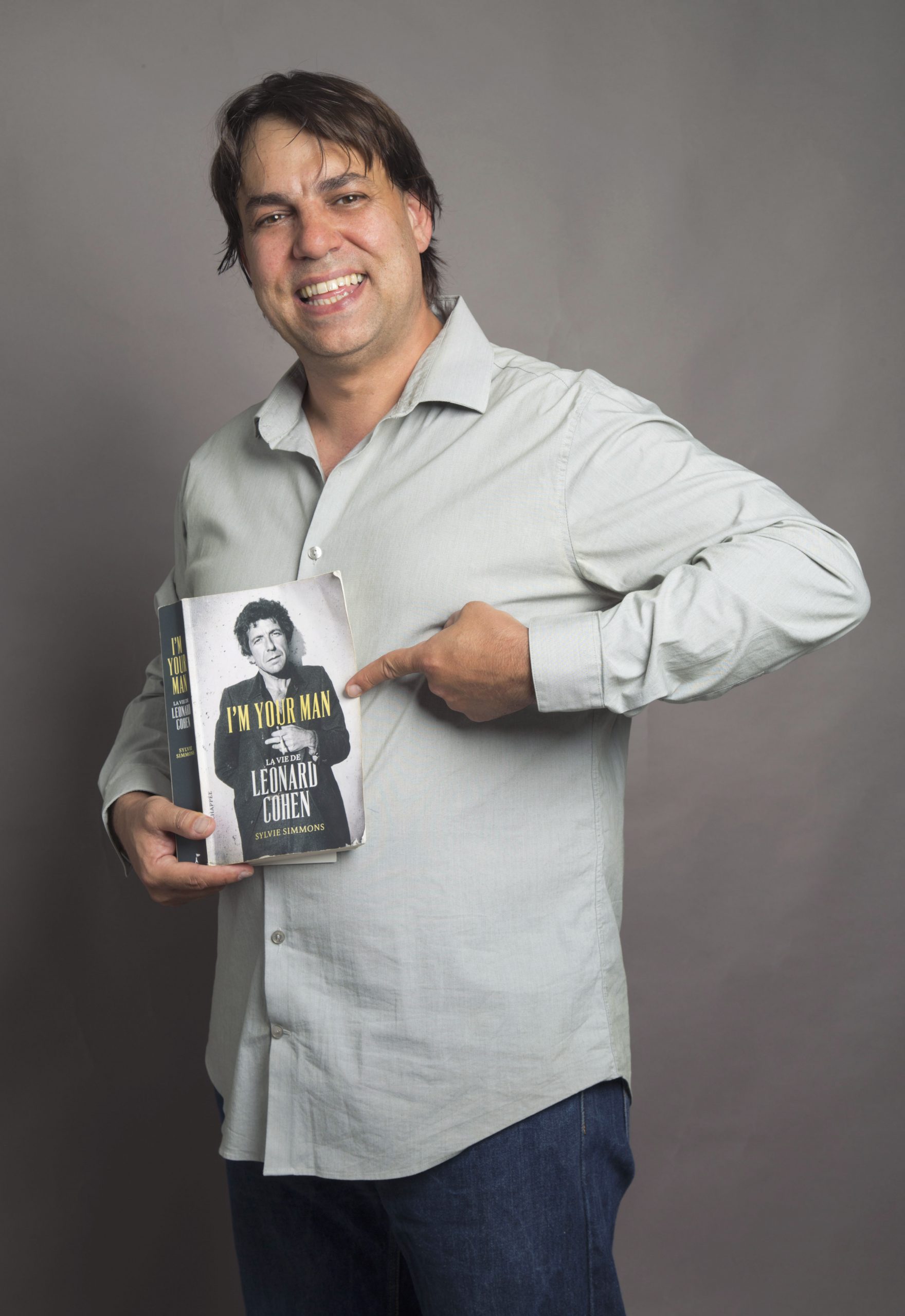 Senior Executive positions in the IT and Digital Solutions industry, with strong technological background and extensive business orientation. Experience and success in business unit/group management, product management (Inbound & Outbound), strategic accounts management, business development and revenue expansion, with a sound grasp of customers' wishes and needs.
Feb 2019 – Sep 2020 | Head of Omnichannel | Elad Software Systems

Elad is Israel's Preeminent Software Solutions Provider of Customer Engagement Platforms, Digital Transformation Projects, Tools for Workplace Modernization and Professional Services, based on Microsoft ecosystem (Azure, Office 365, Power Platforms, D365).

As Head of Omnichannel I was subject matter expert and delivered professional services for omnichannel customer engagement cross organizational projects. Worked with c-levels and strategic decisions makers of the largest enterprises in the Israeli market to plan & execute omnichannel and customer engagement strategy (diverse sectors and industries). Deep technical & business understanding of customer engagement platforms (e.g. CRM, marketing automation, proactive service using AI models and IOT).

Feb 2019 – Sep 2020 | SimpleChat Product Manager | Elad Software Systems

SimpleChat is am omnichannel "live" chat + chatbot solution that is natively integrated into Microsoft Dynamics 365 & Power platforms. SimpleChat is adopted by some of the biggest organizations s in the Israeli market (e.g. Ministry of Education, Assuta, Shlomo Sixt, Ichilov), now making its first steps globally. As SimpleChat PM I was responsible to -      

- Monitor market trends and competitor performance to update strategies and maximize sales.

- Execute favorable pricing structures balancing firm objectives against customer targets.

- Managed benchmarks, product demonstrations and testimonials for performance evaluation.

- Develop and execute go-to-market plans.

- Prioritize roadmap to achieve product goals.

- Conceptualize and deploy enhanced product features and optimized implementation for use in marketing strategies.

- Develop creative sales tools, including presentations, trend reports, kitted assets, and product data sheets.

 

** Deep technical & business understanding of Microsoft ecosystem 

(D365, Power Platforms, Azure Cloud Services).

Jan 2016 – Feb 2019 | Group Manager - Elad Digital | Elad Software Systems, Tel Aviv

Led organization of 150 specialist which included digital solution strategists, UX\UI experts, data scientists, cloud architects, software programmers and others, to help our customers through their digital transformation adoption. I was accountable for the performance of 4 PNLs; Managed ~50M budget; Met company business goals and retain constant growth in business outcomes. My major responsibilities were:

 

- Business strategy and roadmap planning 

- Business development 

- Marketing and sales strategy, technical Sales (presale), pipeline management 

- Strategic accounts management - in particular Ministry of Education, which is ELAD's most strategic and valuable account (10+ Millions/$ a year)  

- Budget planning and management.

 

*  Deep understanding and practical experience in agile methodologies (scrum)

** Deep technological & business understanding of cloud platforms and strategies (IaaS, PaaS, SaaS)

Jan 2011 – Jan 2016 | Business Unit Manager – ELADWeb | Elad Software Systems, Tel Aviv

As EladWeb BU manager I led a P&L center of 30 delivery experts, constructed of project managers, solution architects, software programmers and QA to excel in delivering digital solutions and services to our customers, based on their unique needs. I was responsible for -

 

Building Elad Web PNL from scratch. 

Defining suitable organizational structure 

Budget planning (>15M)

Manage sales pipeline 

PNL Administration (billing, 3rd parties management ...) 

HR management (recruitment, internal process and procedures ...)

2009 – 2011 | Senior Professional Services Consultant - ECM & KM | Freelance

Professional consultant for information, knowledge and content management; My services portfolio included - 

 

Planning services - defining business needs; system analysis, detailed specification. 

Delivery management - resources management, risk management, scheduling, budget. 

Solution architecture - including system and internal factor integrations for third-party solution, based on deep market understanding and research. 

Deployment and adoption planning.

2007 – 2009 | Business Unit Manager - ECM and Collaboration | ALD, Tel Aviv

ALD is the leading consulting firm and software house in the field of Reliability Engineering, Safety Management and Quality Assurance. As Business unit manager I was responsible for the setup and management of the business unit; budget management; Business development; Delivering ECM & Collaboration solutions to our clients, such as:

 

Product lifecycle management (PLM).

Documents management.

Sales enablement tools for global companies.

BI Solution and managerial dashboards.

Planning and control of goal achievement.

2004 – 2007 | Senior Project Manager | Bezeq, Tel Aviv

Overall management of cross-company KM projects at four branches; managing 10 teams, 60 content experts and designers and 4 programmers, as well as outsourced personnel; Deployment and assimilation of methodologies and solutions for KM, ECM, collaboration and Business Processes Management (BPM); design and implementation of organizational portal, Mobile-based system for technicians and business intelligence system.

2004 – 2007 | Knowledge Management Consultant | K2K, Tel Aviv

2002 – 2004 | Programmer, Project manager | NSC (a TI company) |Herzliya

I'm addicted to the feeling of success and\or win after I successfully overcome a complex challenge, whether it's a poker game, a mathematical riddle or deployment of a digital solution. The more complex is the challenge the greater is my satisfaction.

Employee – "My compass", enable me to move forward in my way while setting clear set of goals and responsibilities, and, when needed, direct me in his unique way.
Customer – Brings me continuous value in translating my business needs into digital strategy. Always positive and relaxed, which makes me feel very confident.  
Manager – Optimist that doesn't afraid from the most difficult challenges, and usually successful in overcoming them.    

Satya Nadella
A man that, with his own hands, was successful in changing one of the biggest organizations in the world, end-to-end, while breaking the paradigms that were deeply integrated into its DNA.

Education
2005 – 2008 | MBA. |Recanati School of Business, Tel Aviv University (TAU)

Graduated magna cum laude.
1999 – 2003 | Bachelor Business Administration (BBA.) |Tel Aviv University (TAU)

Graduated cum laude.
1999 – 2003 | Bachelor Computer Science (BSc.) | Tel Aviv University (TAU)

Graduated summa cum laude.

Relevant Courses and achievements
2019 | PMsphere | Product Roadmap & Strategy Planning.
2019 | PMsphere | The Art of Building Successful Products.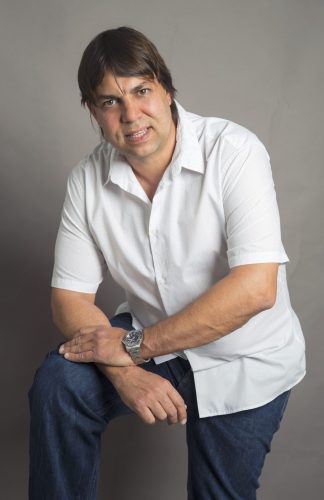 © כל הזכויות שמורות ל-Top Expert Plus